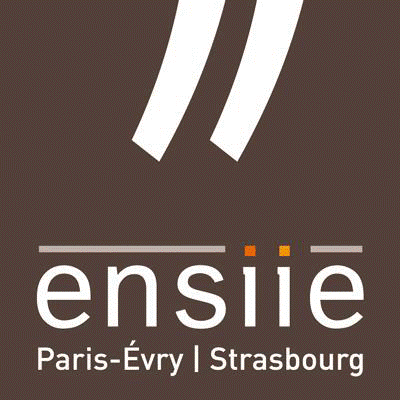 ENSIIE (Ecole Normale Supérieure d'Informatique pour l'Industrie et l'Entreprise) is one of the oldest public institution in France, specializes in computer science. The admission is based on a competitive entrance exam or on qualification. As many other French institution, the engineering degree lasts for 3 years and it provides students with fundamental knowledge, technique and practice required for general IT engineering.
The course are divided into 4 major components:
IT: theoretical foundations, techniques and practices
Mathematics and quantitative methods: formal aspects in IT, methods and statistical tools, decision-based mathematics
Economy and management: leading projects, economy, management and organization, establishing companies, finance
Communication: languages …
Students are also required to learn, conceptualize, resolve complex issues, implement, innovate, lead projects and manage teams in a multicultural and multidisciplinary. Useful and necessary for engineering training, extracurricular activities are strongly encouraged at ENSIIE via around 40 cultural and sporting student societies.
Besides engineering degree, ENSIIE also provides many master degrees:
Mathematical finance
Statistical Engineering and Genomics
Learning, Information, Content
Design Intelligence Software and & Systems
Virtual Reality and Intelligent Systems
Foundations of Computer Science and Software Engineering
Information Processing and Data Exploitation
For further information, please go to ENSIIE official website.